In this series we ask you to identify countries where French is spoken. Have fun! 
This country was taken into formal  possession by the French in 1715.  The French then sent settlers in 1721.  This country's history is greatly tied  into the French East India Company  whom governed  the island from  about 1767. Slavery was common  here with many being  brought over  from Madagascar and  other parts of  Africa.
This country previously called Île de France, was renamed to its current title during the Anglo-French war of 1810 which the British won.
This place has been a big producer of tea since its colonial history (the photo below shows someone working at one of the many tea plantations that can be found there).
What country is this? 
Answer: Mauritus. This country is located in the continent of Africa. It is the 183rd largest nation in the world,
Mauritius became an independent state in 1968, after gaining its sovereignty from France.
The currency of Mauritius is the Mauritius Rupee (MUR). As well, the people of Mauritius are refered to as Mauritian.
(To learn more about this French speaking country click on the links integrated into the text).
---
Practice Your Québécois Expressions!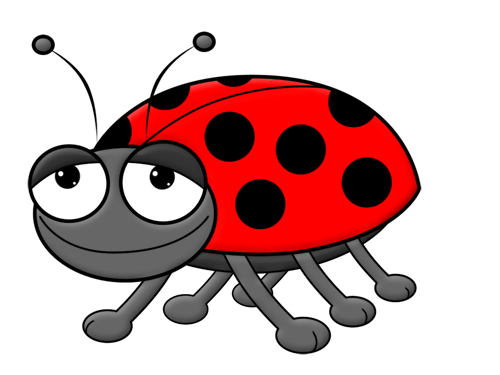 Bébitte à sucre (Bay-bit ah sue-cruh): Someone who loves food that is made with lots of sugar. (Direct translation of words is "bug of sugar").
Bout d'chou (Boo de-shh-ou): a young child 
(Direct translation of words is "bit of cabbage").
Ça tombe comme des clous (Sah tom-buh come des clue) : il pleut abondamment. (Direct translation of words is  "It's falling like nails").
Click here to use a generator, so you can hear the words spoken in French.